The Normal Lights (TNL) is a peer-reviewed journal in education and educational innovations and development. TNL aims to publish original research papers in the domain of education which may be, but not limited to the following areas: teacher education, theories of education, sociology of education, curriculum, assessment, technology, innovations, Action Research, education in the non-formal context, governance in education. Theories of education may cover the following sub-fields: scholarship of teaching, learning, and assessment; educational administration and strategy; learning courses; science and technology education. The journal's main emphasis is on systematic inquiry and bridging the gap between theory and practice in education and different educational systems. Specifically, the journal intends to: 1) promote understanding of issues on education through publication of high-quality empirical research articles and theoretical papers/articles; 2) provide an avenue for education researchers and practitioners to disseminate their critical perspectives on the current trends, problems, and challenges in this field, and related fields and 3) foster the contribution of education to society. The journal encourages submissions across all levels of education throughout the learner lifespan. It also accepts articles written in the Philippine national language or Filipino.
ISSN: 1656-4413
EISSN: 2350-6733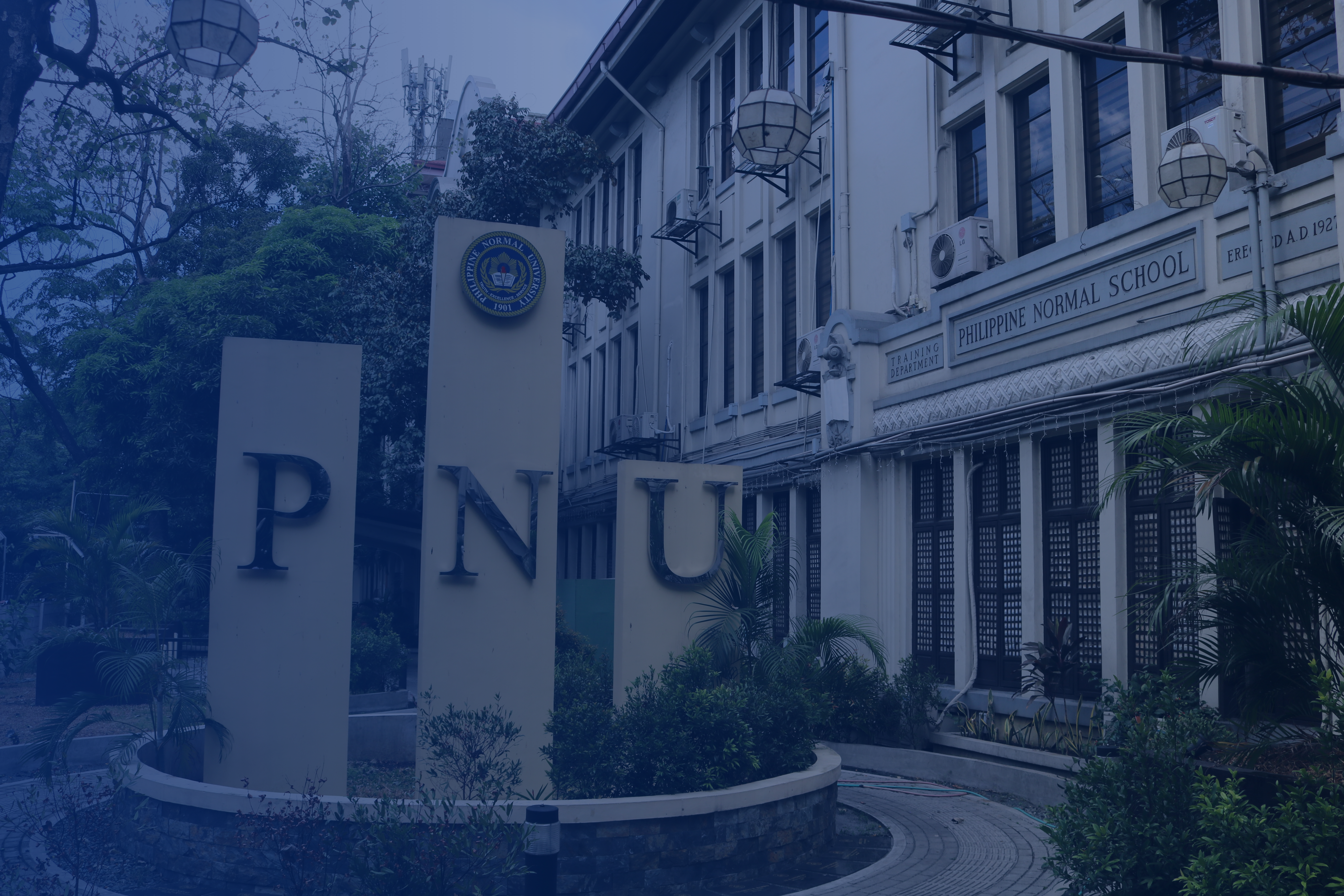 Announcements
TO: ALL AUTHORS WHO SUBMITTED BETWEEN AUGUST TO SEPTEMBER OF THIS YEAR

Dear Authors,

 

Greetings from PNU-Publication Office!

In view of the current difficulties in accessing our Open Journal System (OJS), our team humbly requests you to re-submit your papers through our official email at publications.office@pnu.edu.ph. All submissions will be temporarily accepted through the said email until technical issues are resolved.

Thank you very much.

 

Respectfully,

PNU-Publication Office

Posted: 2022-10-06
More...

The Normal Lights receives CHED's Journal Incentive Program (JIP) - Journal Incubation (JI) Grant

The Commission on Higher Education (CHED) recently recognized The Normal Lights (The PNU's Journal on Education and Teacher Education) as a Journal Incentive Program (JIP)-Journal Incubation Grantee (CMO 53, s.2016). The awarding ceremony was held yesterday (November 22, 2017) in Cebu City, Philippines with Dr. Wilma S. Reyes, the Vice President for Research, Planning and Quality Assurance accepting the award.

Posted: 2017-11-23

The Normal Lights CHED-JIP-JI Grant

The Normal Lights—the Philippine Normal University's journal on education and teacher education has been accepted as one of the recipients of the first batch of journals for the Journal Incentive Program-Journal Incubation Grant (JIP-JIG) for 2017-2020. Journal Incubation grant provides the journal with opportunities to leverage to international and well-renowned journal indexing databases. 

Please visit https://chedresearch.wordpress.com/chec-jip/ for more details. 

Posted: 2017-05-23
More...