The Normal Lights is a peer-reviewed journal in education and educational innovations and development, indexed in ASEAN CITATION INDEX (ACI) database. Its mission is to rationalize and bridge the gap between theory and practice in educational systems in the Philippines and beyond. This CHED-recognized(Journal Incentive Program-Journal Incubation Grant) journal intends to: 1) promote understanding of issues on education and development through publication of empirical quantitative and/or qualitative research articles and scholarly essays both methodologically or theoretically innovative; 2) provide an avenue for education researchers and practitioners to debate current trends, problems and challenges in this field, and; 3) offer a national, regional, and global perspective of education and development in the Philippines, Asia and other parts of the world.
ISSN: 1656-4413
EISSN: 2350-6733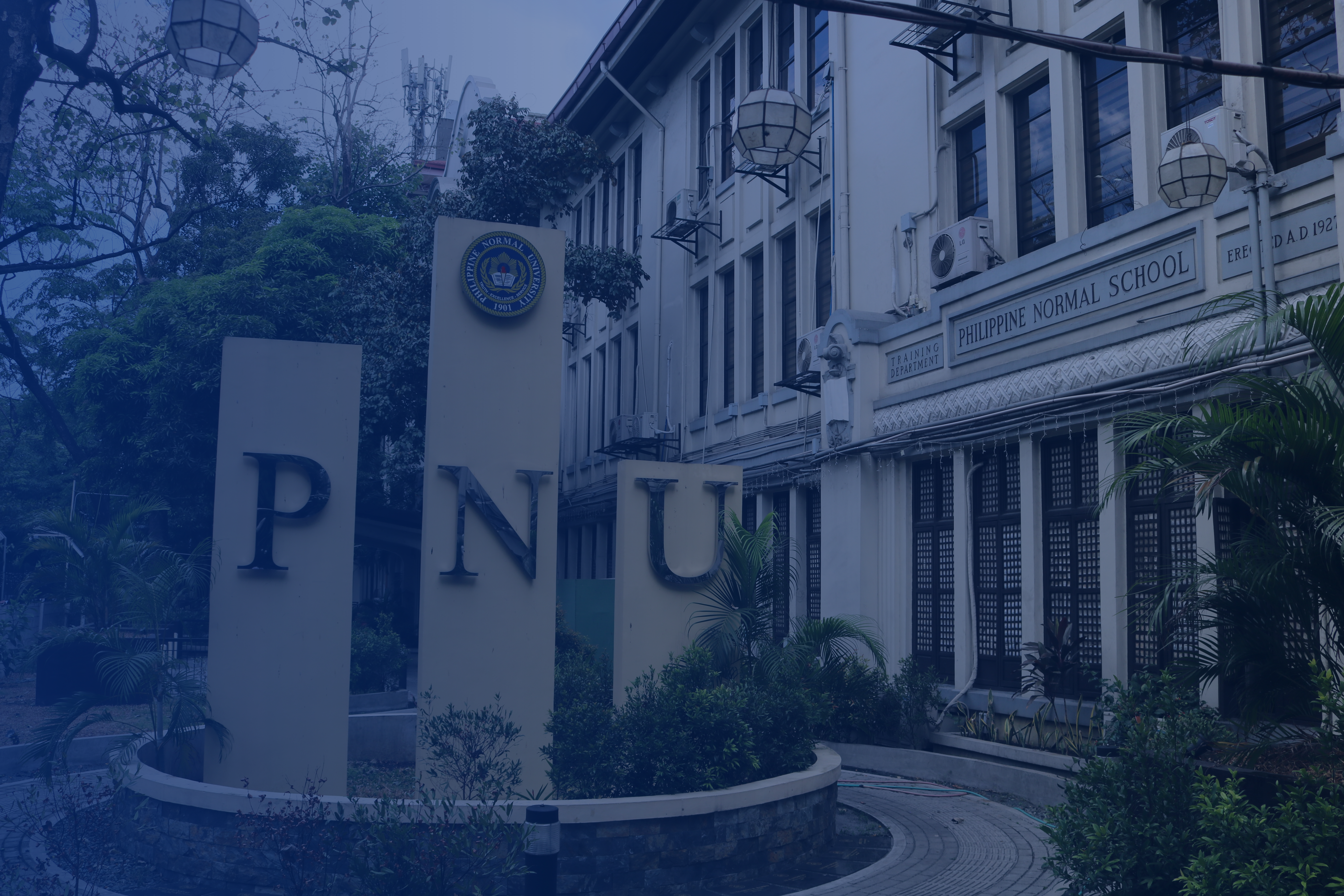 Announcements
The Normal Lights receives CHED's Journal Incentive Program (JIP) - Journal Incubation (JI) Grant

The Commission on Higher Education (CHED) recently recognized The Normal Lights (The PNU's Journal on Education and Teacher Education) as a Journal Incentive Program (JIP)-Journal Incubation Grantee (CMO 53, s.2016). The awarding ceremony was held yesterday (November 22, 2017) in Cebu City, Philippines with Dr. Wilma S. Reyes, the Vice President for Research, Planning and Quality Assurance accepting the award.

Posted: 2017-11-23

The Normal Lights CHED-JIP-JI Grant

The Normal Lights—the Philippine Normal University's journal on education and teacher education has been accepted as one of the recipients of the first batch of journals for the Journal Incentive Program-Journal Incubation Grant (JIP-JIG) for 2017-2020. Journal Incubation grant provides the journal with opportunities to leverage to international and well-renowned journal indexing databases. 

Please visit https://chedresearch.wordpress.com/chec-jip/ for more details. 

Posted: 2017-05-23
More...