Enhancing Junior High School Students' Environmental Knowledge Using Experiential-Reflective Instruction
Abstract
This study investigated the use of experiential-reflective instruction on the environmental learning of Grade 7 students. A quasi-experimental method was employed, with one group assigned to conventional instruction (CI) while the other engaged to experiential-reflective instruction (ERI). The researchers developed, adapted, and validated the scale. Using independent sample mean tests and paired t-test, results revealed that there is no significant difference in post test mean scores of the students who underwent the ERI. However, findings showed a significant difference in the summative, gain of scores, and paired t-test. These results indicate that ERI assisted to enhance their knowledge and understanding of environmental topics. This finding is further supported by the students' perceptions that experiential learning enables them to gain cooperative learning, have fun, activate retention, and participate actively in class. Succeeding studies may explore ERI in senior high school and consider the curriculum review of environmental topics in the K-12 curriculum.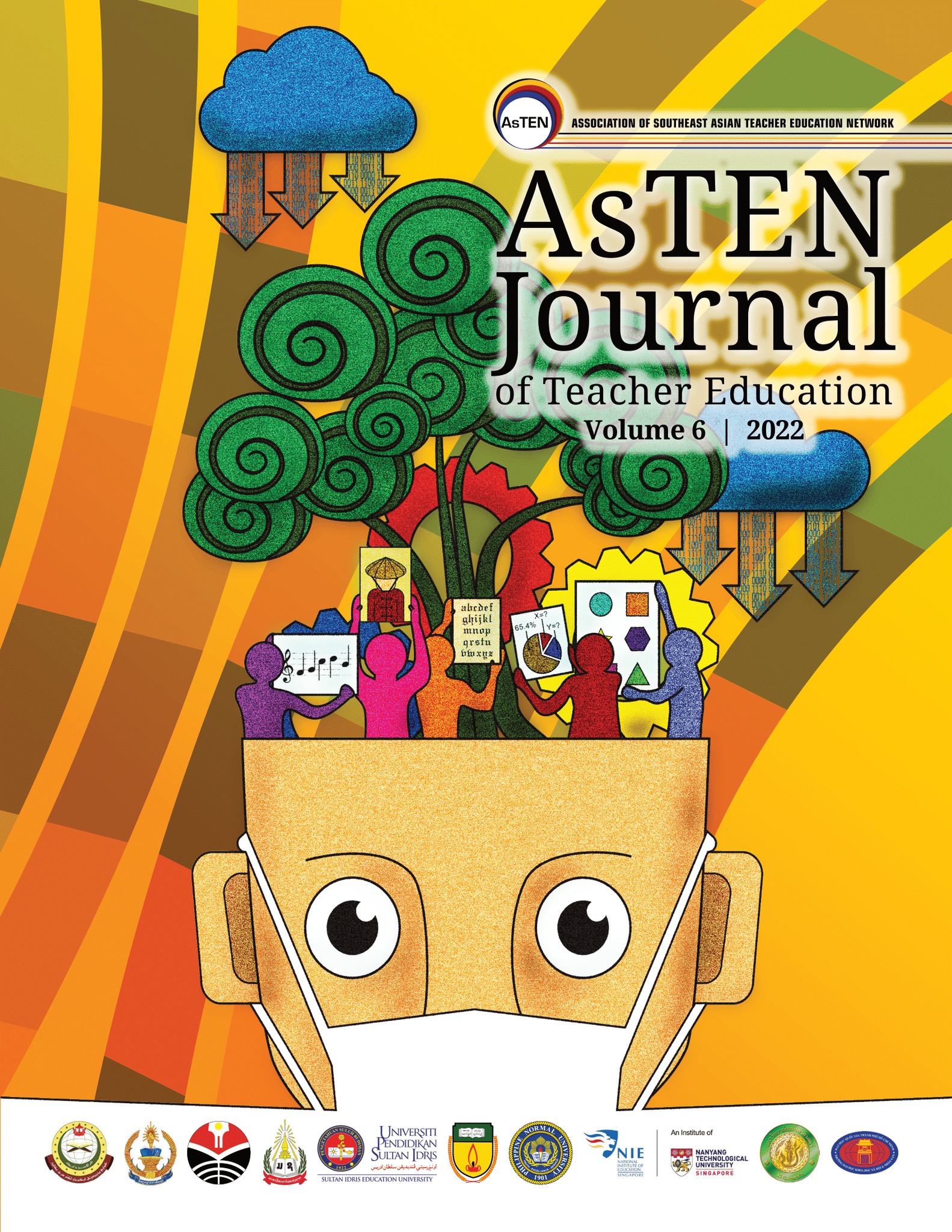 Downloads
License
Authors who publish with this journal agree to the following terms:
Authors retain copyright and grant the journal right of first publication with the work simultaneously licensed under a Creative Commons Attribution License that allows others to share the work with an acknowledgement of the work's authorship and initial publication in this journal.
Authors are able to enter into separate, additional contractual arrangements for the non-exclusive distribution of the journal's published version of the work (e.g., post it to an institutional repository or publish it in a book), with an acknowledgement of its initial publication in this journal.
Authors are permitted and encouraged to post their work online (e.g., in institutional repositories or on their website) prior to and during the submission process, as it can lead to productive exchanges, as well as earlier and greater citation of published work (See The Effect of Open Access).